In 2013, W!se celebrated the 10th anniversary of the Financial Literacy Certification program and created the first national ranking of the 100 Best W!se High Schools Teaching Personal Finance to recognize schools of excellence. The ranking is announced each year in April, which is National Financial Literacy Month.
Event Details
---
April 2018
View the 2018 W!se 100 Best Schools
The invitation-only ceremony sponsored by Voya Financial® features:
Guest speakers
Awards presentations to top-ranked schools
The official ranking announcement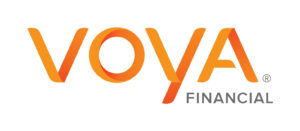 For more information about the program, please visit our Financial Literacy Certification page.
Media Contact:
Steven Appel
Phone: 212-421-2700
Email: sappel@wise-ny.org
227 E. 56th Street, Suite 201, New York, NY 10022