W!se is an award-winning national educational non-profit dedicated to improving lives through programs that develop financial literacy and readiness for college and careers.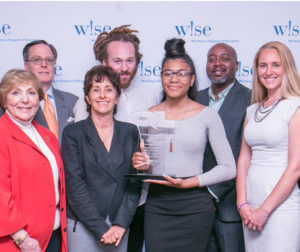 2018 QLI Winners
A foster care app took the top prize at the 23rd annual Quality of Life Innovations Finals and Awards ceremony held at CITI.



Learn More about the Winners!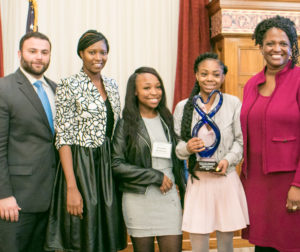 2018 100 Best High Schools Announced
Chicago's Youth Connection Charter School earned first place in the 2018 "100 Best W!se High Schools Teaching Personal Finance" rankings. W!se announced the annual rankings at a ceremony sponsored by Voya Financial®. The Youth Connection Charter School achieved this honor after only two years of participating in the program. Virginia's Page County High School and New York's High School of Math, Science and Engineering at CCNY placed second and third, respectively.
View the 2018 Ranking!

5,500,000
Hours of Instruction
"W!se was such an integral part of my high school experience and college application. Thank you for the opportunity to learn more about economics and financial literacy. It has helped me decide to pursue a career in economics." – Adithya, Princeton HS, Undergraduate at Wharton School of Business