Founder
---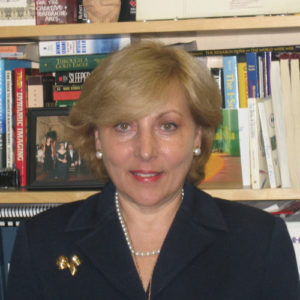 Phyllis Perillo
Phyllis Perillo, Founder, President and CEO, established W!se in 1998 to improve financial literacy and readiness for college and careers. Perillo developed a personal finance certification for instructors, the award winning standardized national Financial Literacy Certification Test for high school students, the W!se Institute and the Quality of Life INNOVATIONS research program and competition.
In 1981, she introduced finance as a career focus in high schools through her innovative the Academy of Finance and then created the Academy of Travel & Tourism. These Academies led to her founding the National Academy Foundation in 1989 and in 1993 the first public High School of Economics & Finance. Her career, which began as a high school educator, led to becoming a school-based administrator and then an educational and curriculum specialist.
Perillo holds a B.A. and M.A. from New York University and a Certificate in Management from Yale University. She serves on advisory boards, scholarship committees, has been recognized with awards and by the media and in national publications for her work in education and is a Board Member of the Columbus Citizens Foundation.
Executive Vice President
---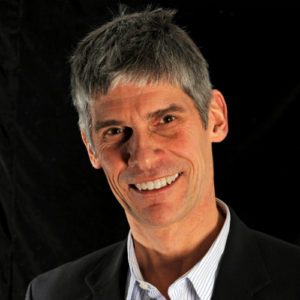 David J. Anderson
David Anderson, Executive Vice President, joined W!se in 2007. He oversees several of W!se's programs, including W!se's Financial Literacy Certification programs and, with the President, is responsible for partnerships, development and marketing. He joined W!se after a career at Citigroup. There, he was a director in a unit of the bank that supports the process of financial sector and capital markets development in developing countries. Before that, he held other management positions at Citigroup in the areas of business development, marketing, mergers and acquisitions, and strategy.
He holds a B.A. from University College, London, in England and an MBA from Columbia University in New York City. He is actively engaged in economics and finance education, having served on adjunct faculties at several colleges and universities in New York and surrounding areas for over a decade. He is presently on the adjunct faculty in the Economics Department at Drew University in New Jersey. He served on the Advisory Board of Teachers College, Columbia University, on Fiscal Sustainability, the Domestic Violence Committee of the New York Women's Association, the Student Fellows Committees of the Financial Services Roundtable and The Teacher Workshop Scholarship Committee of ICE/NYSE.