In partnership with Teachers College, Columbia University, we offer this exciting five-day professional development program each summer to provide high school teachers from across the country an opportunity to master personal finance knowledge and skills.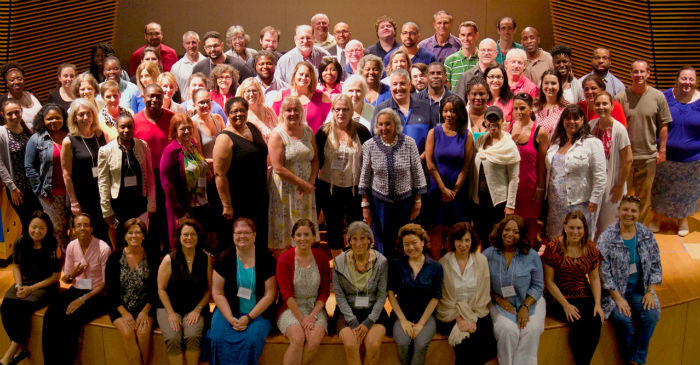 Event Details
---
July 2019
The Institute features a series of interactive workshops on personal finance with explicit ties to standards and the W!se curricula. The Institute also includes lab sessions delivered by content area experts and presentations by guest speakers. Participants create customized instructional materials that are ready for the classroom.
At the end of the Institute, teachers can take the W!se Financial Literacy Test and earn a Certification in Personal Finance.

For more information about the program, please visit our Certification in Personal Finance page.
Contact for more info:
David Anderson
Phone: 212-421-2700
Email: danderson@wise-ny.org
227 E. 56th Street, Suite 201, New York, NY 10022
Media Contact:
Mary Jo Rohrer
Phone: 212-421-2700
Email: mjrohrer@wise-ny.org