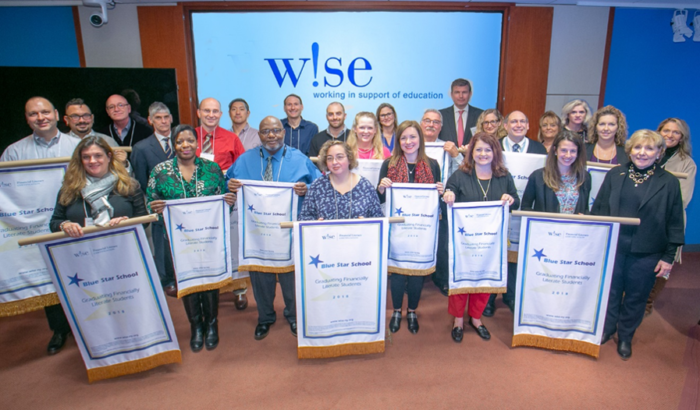 Event Details
---
November 5, 2019 8:30am-2:30pm
Deutsche Bank (60 Wall Street, New York, NY 10005)
Please join us for our MoneyPOWER Institute that brings together a passionate group of teachers, administrators, and financial literacy experts who share a commitment to improve financial literacy of young people throughout the United States.
Earn 6 hours of PD Credit.
Opportunity to Earn Certification in Personal Finance.
Tickets are $25 each for the first 2 educators and any additional teacher is free up to 6 people.
Contact Mike Castrilli for more information
Phone: 212-421-2700
Email: mcastrilli@wise-ny.org